A financial checklist is an invaluable tool. It can help you stay on track of your personal finances. It's not just about organizing your money — it's also about the big picture.
In this blog post, we'll discuss everything about creating a financial checklist. We'll tackle what this checklist is, why it's crucial, and how to make it work for you.
What is a Financial Checklist?
A financial checklist is essentially a list of all the tasks related to your finances. These are the things you need to tackle to care for your financial health. Having this check-list can help you stay on track with your financial plan. In turn, you can prioritize the most pressing matters. If you want to plan for 2023, you can base on what you recorded for 2022.
What Should Be in a Financial Plan Checklist?
Your financial checklist should include everything related to your personal finances. This includes the following:
Reviewing monthly credit report statements. Check your credit score, monthly statements, and balance. This can help you catch any discrepancies or suspicious activity on your credit cards. If you have a flexible spending account, review that too.
Budgeting. Budgeting is an essential part of managing your money. It reflects where and how much you spend. A budget also helps you visualize your financial situation clearly.
Tracking spending habits. Track your spending habits to identify where you're overspending. By doing this, you will see what areas of your finances need attention.
Setting up automatic payments. Setting up automatic payments for bills and other expenses can help you stay on top of your finances.
Planning for retirement. Retirement planning should be a priority if you want to stay on track with your financial goals. You can definitely set up a retirement account (IRA) early.
Setting up a savings account. It's vital to have a savings account early. You can automate paycheck transfers to this account every month.
Having an emergency fund. Have enough money set aside for unexpected expenses or a big life event. Emergency savings are crucial for financial security.
Tracking investments. Tracking your investments can help you stay on top of the markets. This will show you where it will be worth it to invest more on.
Creating a debt plan. You need a structure repayment plan for debts. With it, you can go through them faster and save money in interest payments. You can do this for a credit card debt or student loan, for instance.
Reviewing insurance policies. Make sure you have the right type of life insurance coverage. This is crucial to protect yourself and your family. Check the beneficiary of each plan too.
Reviewing estate plans. Estate planning is important for those who want to distribute their assets properly. Asset allocation should be part of your early considerations.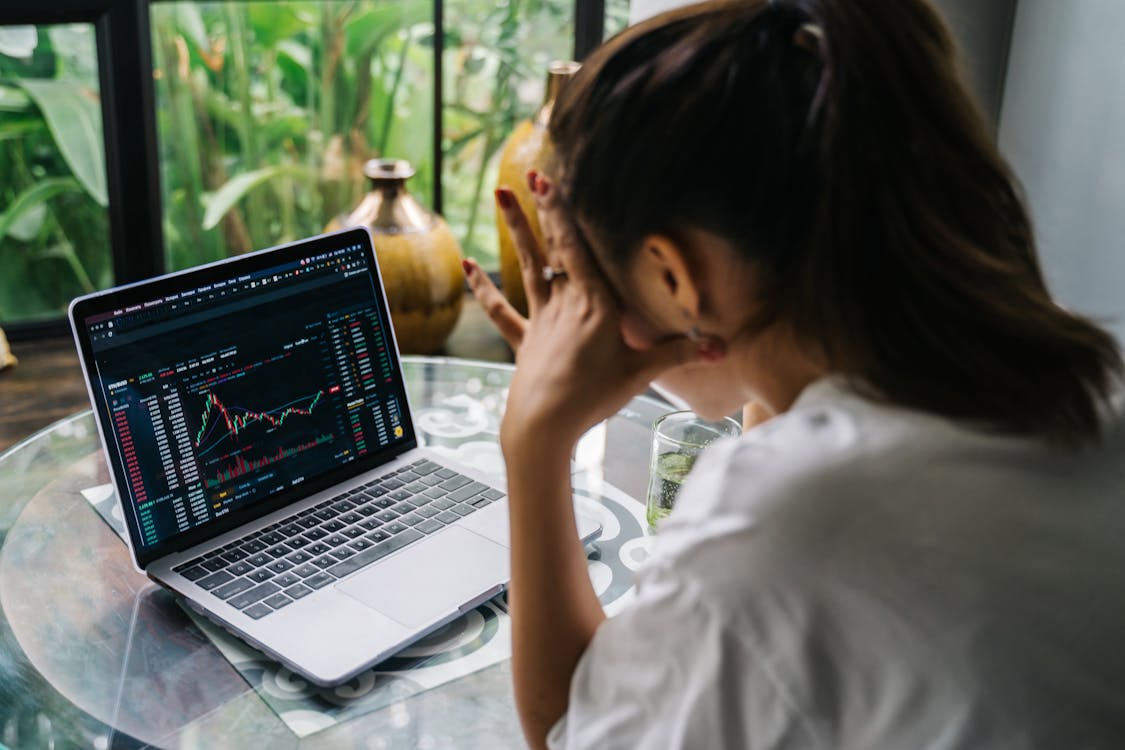 How Do You Create a Financial Plan?
Creating an effective financial checklist is vital if you want to manage your money properly. Here are some tips for making yours:
Break Down Large Goals
Start by breaking down your larger financial goals into smaller, more manageable tasks. This can help you stay focused and motivated to reach those goals. For instance, if you want to pay off debt, break it down into smaller goals. You could set up a plan to make specific payments each month. You can also create an automated system for regular payments.
Prioritize
Once you've made your list of tasks, prioritize them according to importance. This can help you focus on the most critical tasks first. You should also prioritize according to the timeline. For example, if you need to pay a bill before the due date, make sure it's at the top of your list. 
Set Deadlines
Having deadlines for each task can help keep you on track and motivated. Give yourself realistic timelines for completing tasks so that you don't become overwhelmed. You should also reward yourself when you reach your goals.
Track Your Progress
Track your progress as you complete each task. This will help you see where you stand and which tasks still need to be completed. You can use a spreadsheet or other tracking system to monitor your financial life.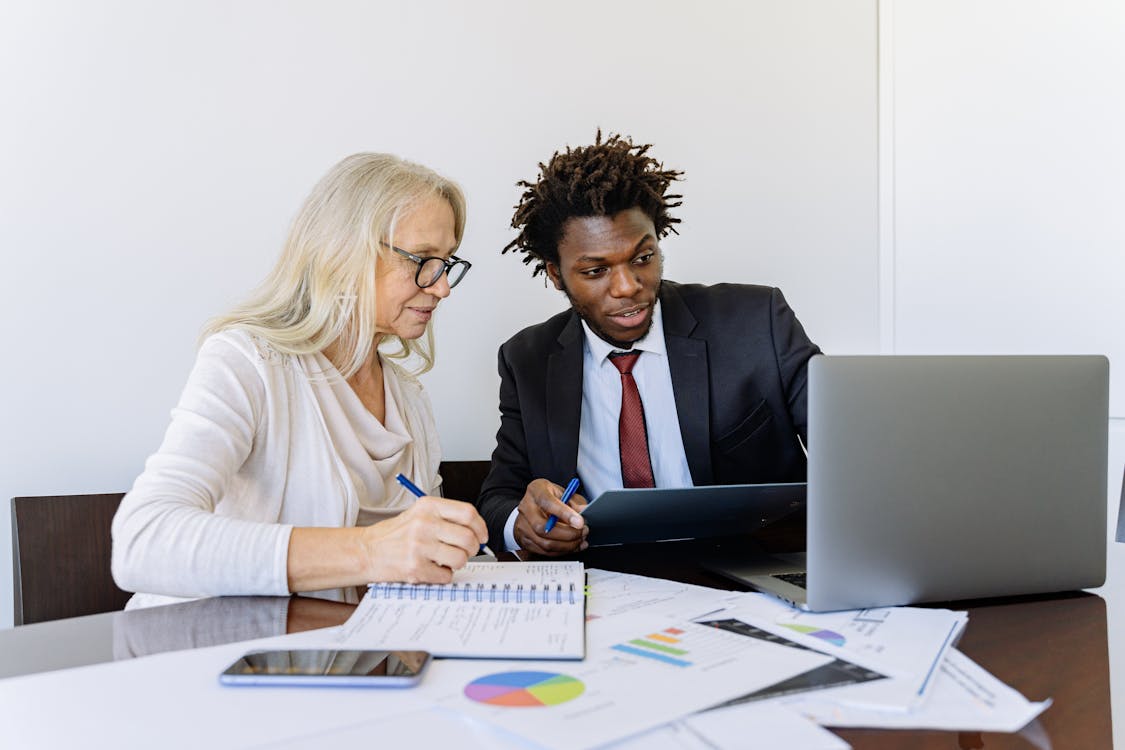 Why Use a Financial Checklist for Personal Finance?
Creating and using a financial checklist has benefits. It can help you organized, motivated, and on with your goals. It can also keep you from becoming overwhelmed by the enormity of your financial plan. Additionally, it makes sure that nothing slips through the cracks.
These benefits also include the following:
Having a plan for your finances can help you stay on track and prevent costly mistakes.
It allows you to prioritize important tasks and set realistic deadlines.
You can track your progress so that you know exactly where you stand.
It provides greater security and peace of mind.
Tips for Reaching Your Financial Goals
Here are some tips for making sure that you succeed by the end of the year:
Start early. Begin working on your financial checklist as soon as you can. Starting early gives you plenty of time to make adjustments.
Set realistic goals. Don't set goals that are too ambitious or out of reach. Make sure your financial checklist is realistic and achievable.
Monitor progress. Track your progress against the tasks on your financial checklist. This will keep you from getting overwhelmed and discouraged.
Seek professional help. Need help creating your financial checklist or managing your finances? Seek out a financial advisor or financial professional.
Embrace automation. Automating certain tasks can help make sure nothing falls through the cracks and that everything stays on schedule.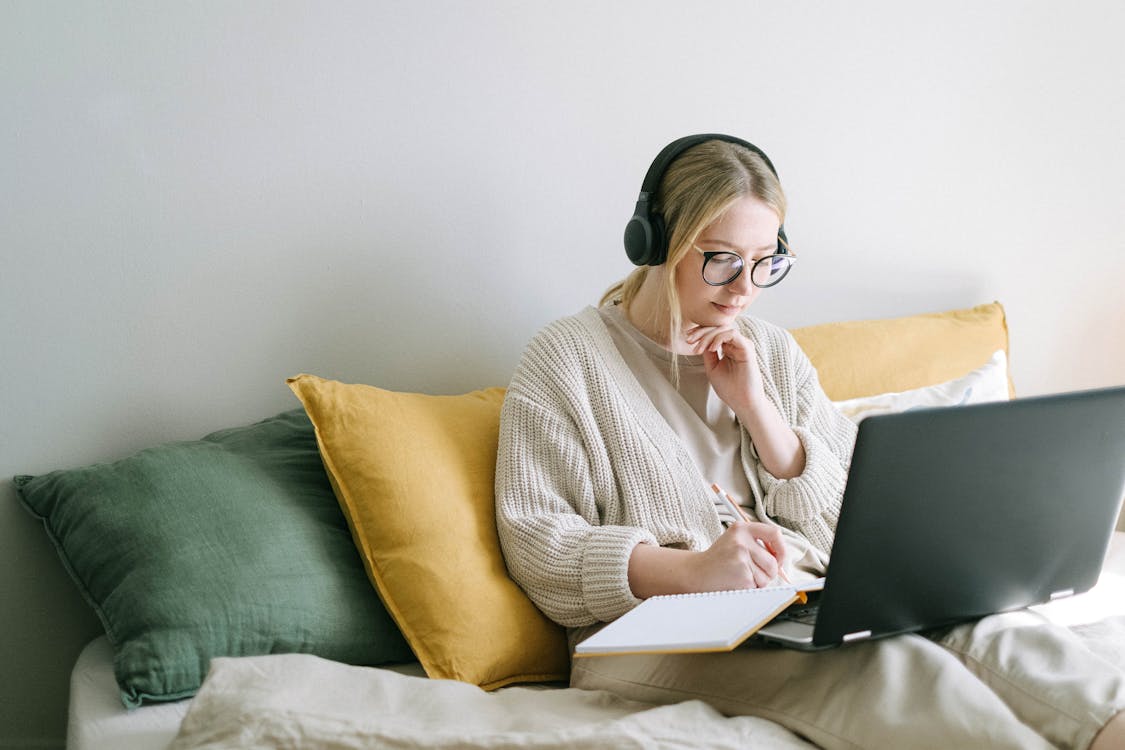 Common Pitfalls to Watch Out for
When creating a financial checklist, there are some common pitfalls that you should watch out for. Here are a few:
Failing to prioritize tasks. Don't just list tasks without assigning a priority level. Make sure to prioritize each task according to importance and timeline.
Setting unrealistic goals. Don't set goals that are unrealistic. Be realistic about what you can accomplish and don't be too hard on yourself if you don't reach them all.
Not seeking professional assistance. If you need help, don't hesitate to seek out a professional advisor or financial planner. They can provide valuable advice and help you create a financial checklist that works for you.
Not automating tasks. Take advantage of automation when possible to make sure everything stays on track.
To Wrap Up
Creating a financial checklist can help you stay organized and motivated while keeping your finances in check. By breaking down larger goals and prioritizing tasks, tracking your progress, and embracing automation, you can make sure that your financial plan is successful. Additionally, a professional can help you make the best financial decisions.
With a financial checklist, you can stay on top of your finances and reach your goals.